Refurbishment projects have increased as more and more companies look to us to help provide additional space-saving solutions for their existing buildings, rather than go to the expense of a new build or extension. When looking to increase your space you should consider more than just moving premises. A mezzanine floor is a great alternative solution to increase additional space for businesses.
There are many ways in which you can increase space, Mezzanine floors are by far a popular choice. In some cases, building up isn't the only thing that can be done. You can refurbish your warehouse layout to maximize the space you have. Use our Racking solutions to build up and have more shelving space. The list is endless!
Mezzanine Floor
Racking Solutions
Warehouse Refurbishment
Office Refurbishment
Storage space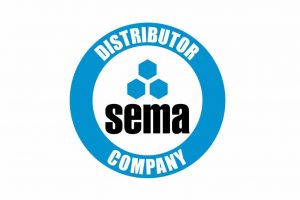 As a SEMA-certified distributor, we ensure that health and safety remain a top priority.  When you speak with us, we can work with you to make the most of the space you have. We can advise you of the best direction to take your vision into reality.
But, don't just take our word for it… See how we provided a Total Refurbishment Solution for Exhaust, Tyres and Brakes Ltd, and Eurilait!
Read More here. If you have any questions please feel free to contact our team here, or call us on 01905 757506.